Notes from the work-bench: Kids fuse glass!
Snowflake crystal taken with macro lens
With a gentle nod to Snowflake Bentley (Martin and Azarian, 2009), a recent children's glass class took inspiration in holiday arts creation by designing their own unique snowflakes and snowflake-inspired pendants. All participants were first time glass workers.
Here's some of their process below.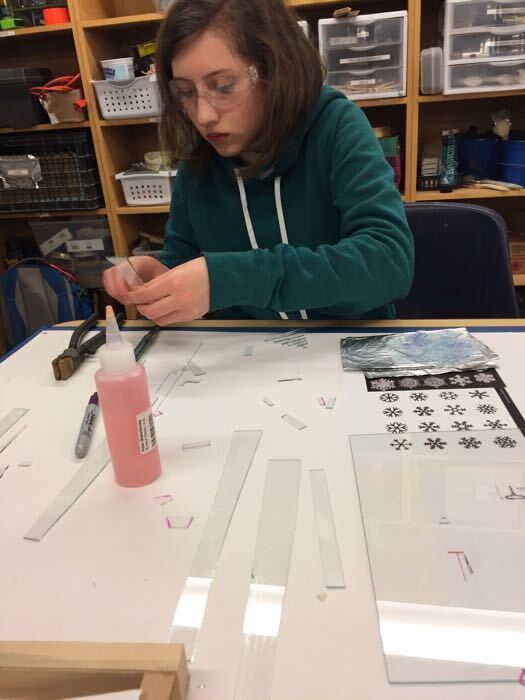 The class used recycled clear glass (old picture frame) for their projects. Learning how to cut glass with firm 8lb pressure is tricky at first, but the kids figured it out with a little practice and started designing based on their interest and skill.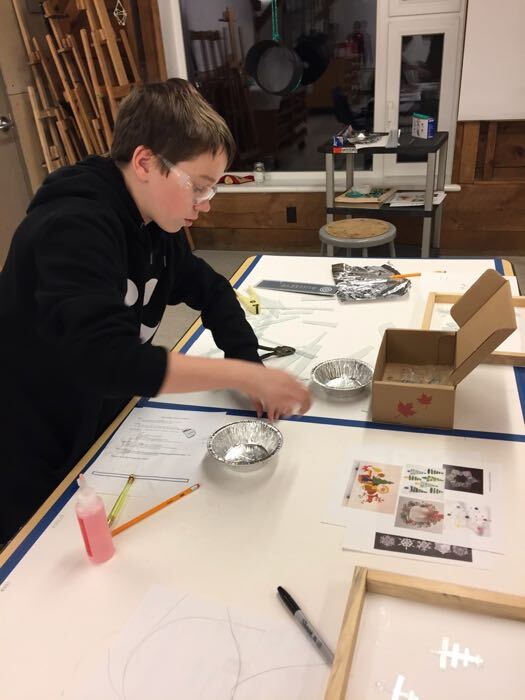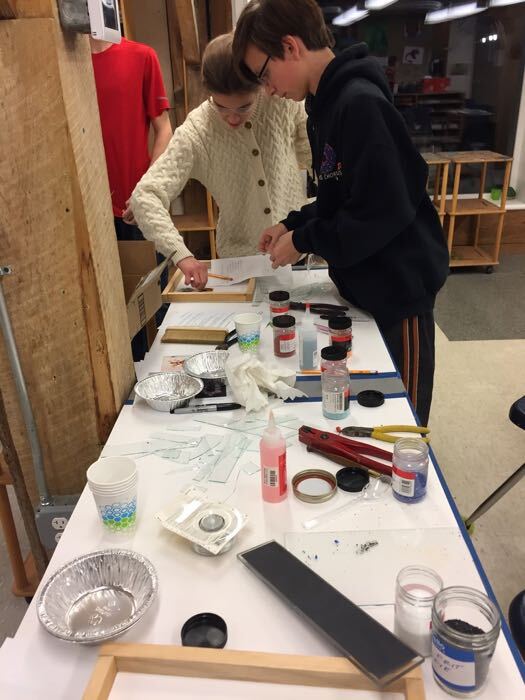 The glass projects were fired to 1450F over a period of eight hours and came out wonderfully.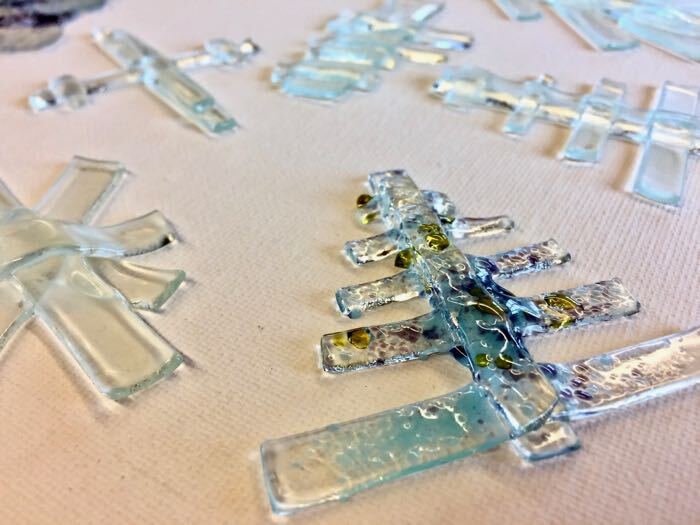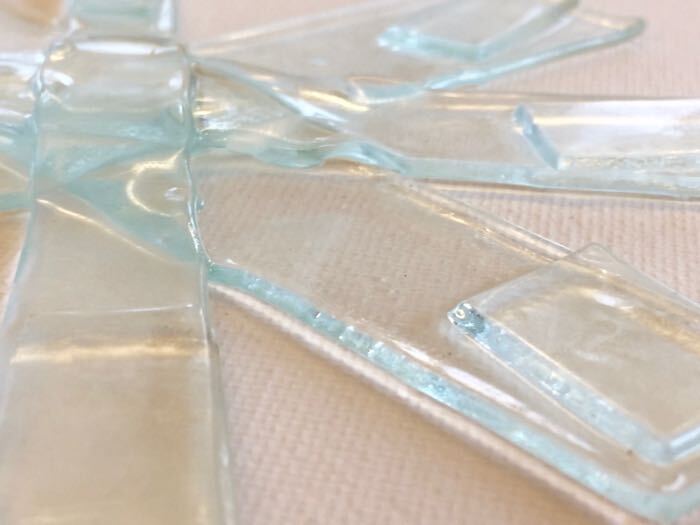 Some of the pieces used scrap metal wire as hangers and other colored glass frits for decoration. Typically, glass of the same glass COE (coefficient of expansion) are only used together so as to ensure that the fused pieces will melt together and not break upon heating and cooling back together. In this case, the kids decided to take a creative risk and put just a little bit in to see what would happen. I think the results work just fine!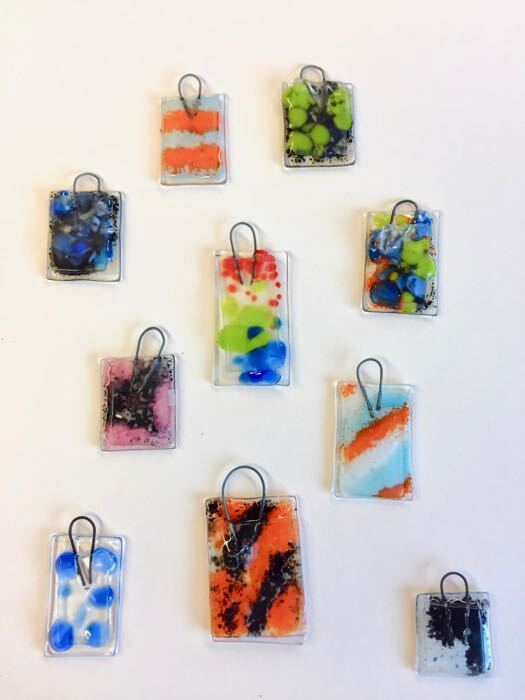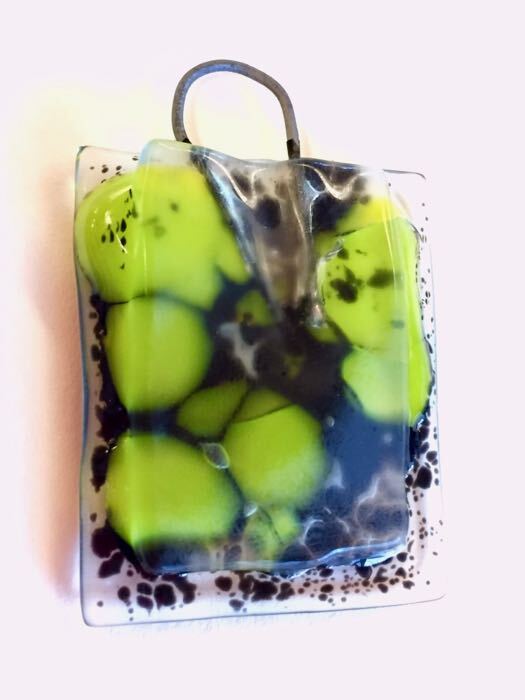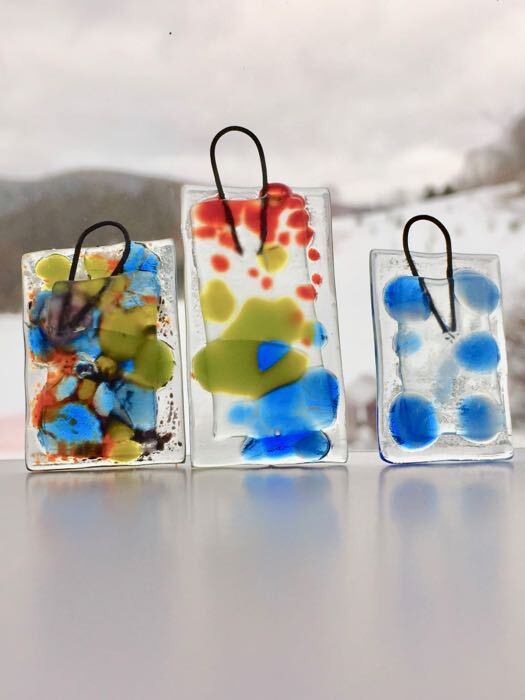 Thank you to all participants – I hope to see you again making more exciting things in glass.
Ben
All photographs by Ben Fox ©ArtisTree Community Arts Center
Further Reading:
https://www.snowflakebentley.com/http://www.bullseyeglass.com/
Next Blog Post
A behind-the-scenes look at replicating a masterpiece