Former Mermaid and Amazing Artist - Meet Margaret Dwyer
I am truly a water person, and feel the happiest and most at peace when I am in any form of it. Maybe I was a mermaid in a former life. I've always dreamt about water for as long as I can remember. I have also experienced multiple traumas in my adult life. Addressing these issues opened the door to a life-long study of the unconscious that began in my MFA program. I combined my passion of art with psychology because of my deep interest in this field. It has affected all aspects of my life as an artist and a human being. I feel that understanding how the different states of consciousness work together, I can live my life with a higher awareness and sensitivity.

My property in NH is surrounded by water and near Pleasant Lake, which I am convinced is the fountain of youth. I love to spend time at home with my partner Chris, but I also love adventure. We find both adventure and peace on his sailboat, which is moored on the Harraseeket River in S. Freeport, ME. We also love the natural beauty and stunning views from his off-grid farm high atop a mountain in the Gile Forest of NH.

I am close to both my adult children, Jesse and Jake, and am lucky that they both live nearby so that I can see them often. My daughter is married and has graced me with a lovely grandson, Ira, whom I am crazy about. Jesse is also a fine visual artist. Jake is a fantastic singer, songwriter, musician who plays professionally with his band, "Jake Davis & the Whiskey Stones". Seeing him sing and play is such a great joy. My secret longing is to try and learn a stringed instrument and maybe develop a singing voice. I've been so immersed in visual art my entire life and never really had an opportunity to learn an instrument early on like my children did. Maybe there is an untapped musical vein in my blood, who knows? Regardless, it would be a good challenge to simply learn something completely new. I am definitely not afraid to be out of my comfort zone.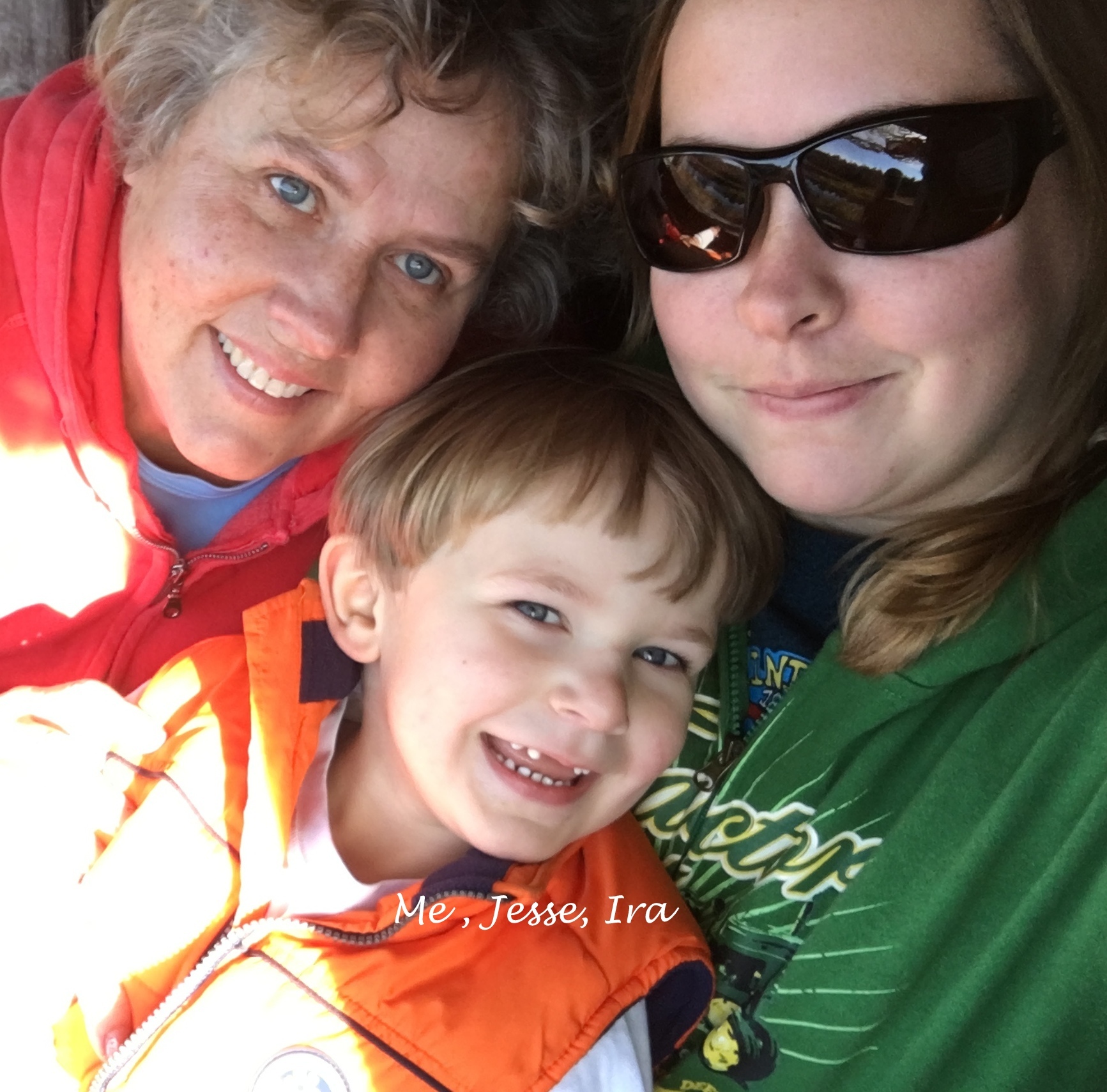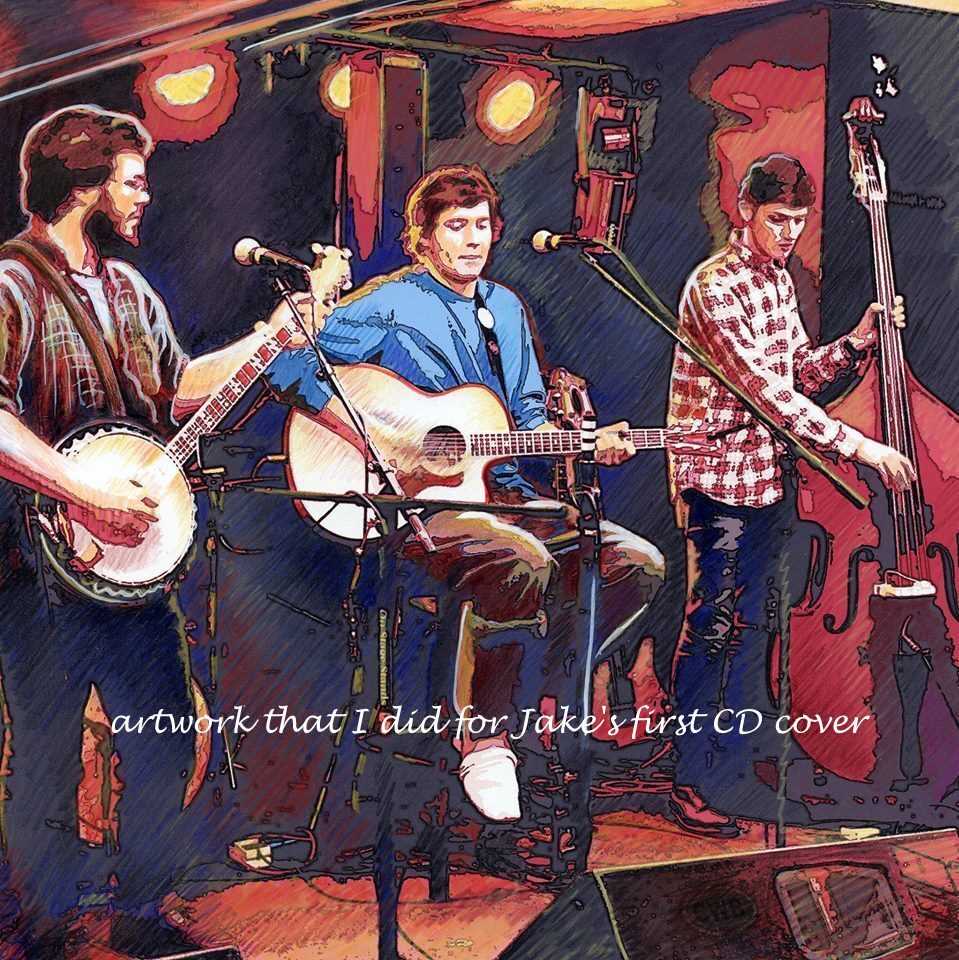 I am the youngest of 10 children, (8 boys, 2 girls), and my birth order has made me kind of a daredevil throughout my life. This has been a blessing and a curse. Traveling to places like New Zealand, Iceland, Norway, Mexico, Scotland, and other countries to experience bridge jumps, canyon swings, air-boating, tubing through underground waterfalls, or swimming in caves among stalagmites, has helped satisfy my adventurous spirit. But I am far from done. I have come to a point in my life where all of my experiences and insights have become easily accessible to me through the visual voice my art practice. The best is yet to come!
Blog contributed by Margaret Dwyer, www.margaretdwyer-artist.com
Next Blog Post
Check out the Doodle/Magic Joy app. It's for children, and those who are children at heart, like me!